"There's that same sense of oneness with the elite jazz-blues lineage- from Bessie Smith to Ma Rainey to Billie Holiday, Sarah Vaughan and Nancy Wilson- underscored by fiercely individualistic style and a generous dollop of gospel grounding."
New Album, #knowingishalfthebattle, out NOW!!!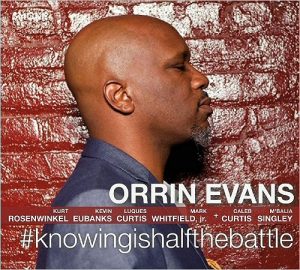 "HALFWAY THERE,"  at  CD Baby and Amazon!!!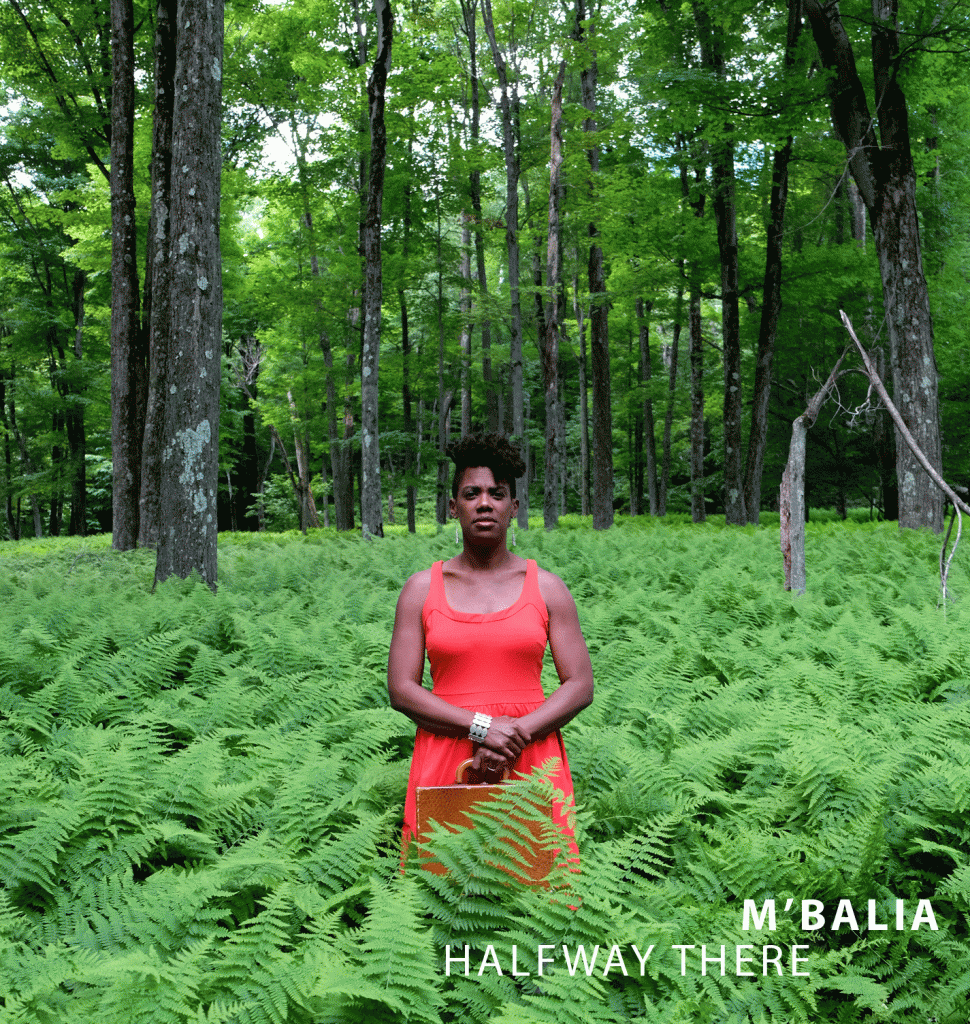 July 2017
7/7 & 7/8- w/ Josh Lawrence & COLOR THEORY, South Jazz Parlor, Philly!
7/9- Coffeehouse Benefit for First United Methodist Church Choir, FUMCOG, Philly!
7/19- w/ Josh Davis Trio, NYC Parks & Rec, NYC!